US tech giant Microsoft is the latest multinational company feeling the pinch in the UK, after it announced that it would be raising the price of its Surface laptops by between £150 and £400.
Microsoft had already introduced rises for its software and cloud offerings in the UK via its website, but the latest hike on its hardware signals further weakness of the pound.
The company cited "market dynamics" as the reason for the rise.
"In response to a recent review we are adjusting the British pound prices of some of our hardware and consumer software in order to align to market dynamics," it said in a statement.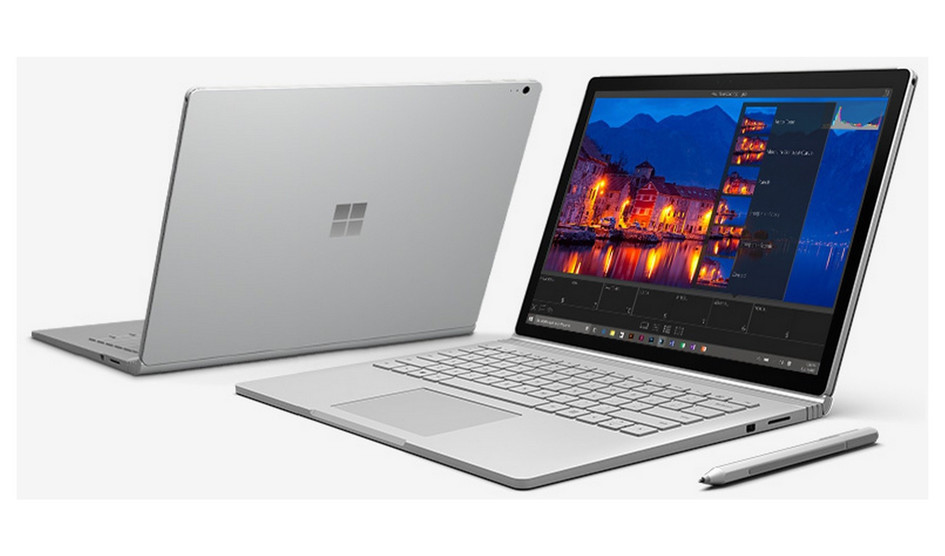 "These changes only affect products and services purchased by individuals, or organisations without volume licensing contracts."
The pound has fallen 16% against the greenback since Britain voted to leave the European Union last June, with several other companies announcing price rises for their products as a result.
Apple, Tesla and Dell are some of the major tech companies which have introduced the rises to adapt to the currency markets.
Surface computers cost between £1,449 and £3,049 and the rises represent a percentage range of between 6.7% and 15.1%. Microsoft employs over 5,000 people in the UK, with partnerships with about 25,000 British companies.
One of its main competitors in the cloud services industry, Amazon, also announced following the EU referendum result that its Amazon Web Services would also face a price rise.