Looking for a smartphone or phablet, want to end your search in hurry then don't forget to look at the Galaxy Note 4 an amazing smartphone, the trendsetter and the masterpiece of technology.
Samsung Galaxy Note 4 has one of the fastest chips of Snapdragon 805 Quad-Core ay 2.7 GHz or next version has Exynos 8-core chip. And the level of performance by these two chips are extreme but still Note 4 passes through flaws and in next version of Samsung Note 5 we could expect it would not repeat.
The built in applications of Note 4 has passes through significant changes, for example brand application S Note is updated, innovation is the main function of the instantaneous capture text. It allows you to take a photo or paperboard, remove all unnecessary on the photo and leave only the text on a white background. Also added new types of handle and slightly changed the interface of the application.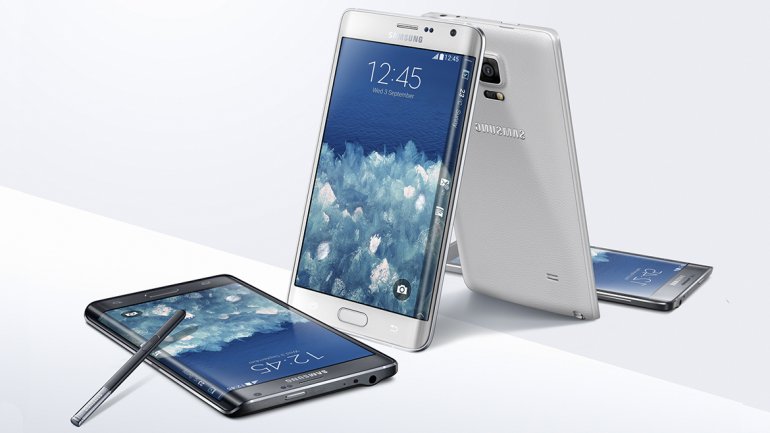 If we talk about the camera of Note 4, resolution compared to the previous year increased by three megapixels and now in Note 4 set 16 megapixel sensor that is able to make really high quality images during the day and if the conditions are close to ideal, and you do want to say "wow" to see the finished result. However, with night photography in Samsung flagship traditionally is not very much. If the light source is sufficient (in a city at night for example), the image is bright enough, but the signs of shops and restaurants will look just like a flash of light. On top of that night shots have a lot of noise and low detail. It is worth noting that the live HDR expected migrated from Galaxy S5 in Note 4. The images at the same time made as quickly, as without it.
Regard to technical performance, the images are obtained in the resolution of 5312 × 2988, video is recorded in the 4K-resolution. Very pleased with the presence of such a recording mode as "smooth motion", then the video is written in FullHD resolution and a frequency of 60 – ready to watch video pleasure. The front camera has significantly increased in size, but not casual, because its resolution with 2 grown up to 3.9 megapixels. We must say that the pictures are good, and in terms of both natural and artificial lighting. Photo resolution of 2560 × 1440 looks decent.
Application "Camera" at first glance looks pretty simple and neat, but in fact all the different settings for developers hid three points on the panels on the left. Number of preset shooting modes decreased significantly, Samsung offers additional download in its company store. Samsung introduced a very worthy continuation of the line Note, the device has improved in almost all parameters. Externally, the device has become more attractive; the screen is better, prettier and cleaner software. Smartphone for the year just licked to perfection.