In an era of globalization it has become important to make a shift from your franchise phone system to a system based on cloud technology. The outgoing message of your phone system can be changed within minutes, your field agents may use their smart-phones to send texts or call up their customers and you gain more business by roping in various restaurants and multiple stores. The cloud system yields all of these benefits for your business. In order to manage all major aspects of your PBX, you may opt for a web portal like Broadconnect, which is both versatile and accommodative.
This system helps your employees to remain connected with each other besides their customers regardless of the type of communicating device they're using e.g. tablets, smart-phones etc. Besides providing the features of any core phone system like sending voicemail notifications, department extensions, auto call-recording, departmental extensions and on-hold messages, it also serves the advanced testing, faxing and calling options.
Scalability and Distant Locations
Franchise business with multiple stores may even utilize the benefits of this cloud phone technology as it enables them to remain in touch with each other besides connecting with their customers. With your current phone system, it takes weeks or probably months to tie different locations together. With the old PBX system, things become unbearable when a new store or restaurant is added to your existing chain.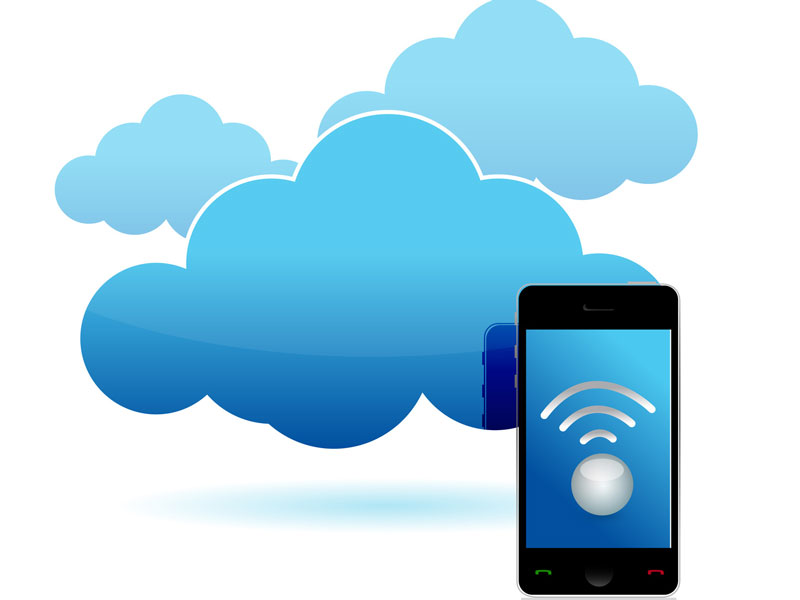 Text and Mobile Device Integration
You may integrate your mobile devices with a cloud solution. You won't need to miss out on your fresh business opportunities as this system allows you to make and receive calls through your cell phone. Field agents of all franchise businesses can now send texts and call customers while commuting to a service call. In doing so, they may use the business number from their personal mobile device as the system doesn't disclose their personal mobile numbers.
Text messaging feature of this system enables your customers to book a table if you're in restaurant business. It also helps store franchisees as their customers can easily checkout if their desired products are in stock.
More Time and Reduced Costs
Installation and hardware are two areas that require all businesses to invest high amounts. That's one reason why businesses are shifting to a cloud phone system from their traditional PBX. In comparison to an on-premise PBX, some 50 to 60 percent of their expenses are being saved by the franchise businesses by way of cloud based solutions. For each user, you'll need to pay only $25 each month, since a cloud based solution is cheaper and you save more in terms of your current operating expenses. For some businesses, their savings amount to dollars worth thousands every month.
A franchise business also saves time once they shift to any cloud-based solution. Installation doesn't cause you to spend weeks nor does it need any specific IT knowledge. In comparison to the installation time demanded by your current PBX system, a cloud-based system provides you with an account that can be activated within minutes. It's not necessary for you to involve IT as the individual phone system preferences can be managed by your own employees. Considering the advantages of a cloud-based system, a shift seems absolutely necessary. These systems provide you with an edge over your competitors in terms of reduced IT budget, improved customer service and increased productivity of employees.