Apple being No: 1, brand need no mention as long as the logo remains. Apple is the American multinational company with its headquarters at Cupertino, California. It is the third largest mobile manufacturer in the world. This brand aims at developing, designing and selling products which offer exclusive features which do not exist already in the market and therefore create a wave of competition among other brands. Recently apple had revealed Apple iPad Air 2 with slimmer profile and better design. Apple had taken tablets to next level. Apple offers spectacular and interesting features for its users. Already Apple iPad Air 2 is heart throb of the nation on the other hand there are rumours regarding the launching of Apple iPad Air 3.
Apple iPad Air 2 is known for its thin body in the entire family even more thin than its predecessor but iPad Air 3 is expected to be even thinner than Apple iPad Air 2. Although Apple iPad Air 2 offers quite exclusive qualities like touch Id button for disabling protection and for unlocking purchases and applications as well, two antennas which can offer speed up to 802.111 ac Wi-Fi standard and retina display of 2,048 X1,536 pixels but iPad Air 3 will rock the rock with its more advanced and extraordinary features. Apple iPad Air 3 will serve as milestone in smart device technology with A9X which would be more efficient and fasterthan the previous version.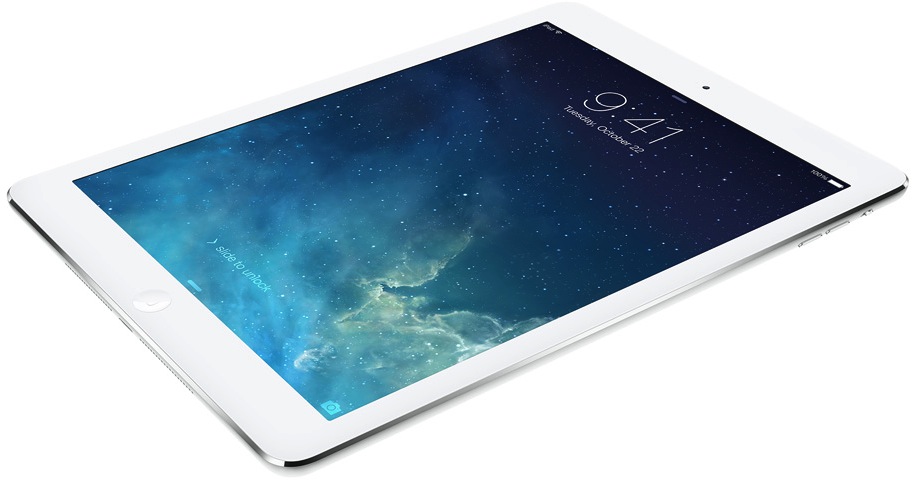 The list of features that Apple iPad Air 3 offers are:
5mm thickness
3GB RAM as compared to 2GB in previous version.
4G capabilities
Apple A9X with Quad-core, 2GHz processor
7-inch screen, 4K resolution
More advanced touch ID button
10MP primary sensor
8MP front sensor for better selfies
128GB on-board memory
Waterproof and Dustproof
Apple iPad Air 3 will serve as beat the heat offer for all the Apple buyers.
Price Range:
Depending upon the internal capacity this product of Apple will be available at different prices.
Below is the price list for Apple iPad Air 2
(16 GB) will cost 609 euros
(64 GB) 709 euros
(128 GB) 809 euros.
Inclusive of both Wi-Fi and cellular connection.Apple iPad Air 3 will be available at high price as it includes premium looks and specifications.
Release Date         
Couple of months back Apple has launched both Apple iPad Air 1 and Apple iPad Air 2 so Apple iPad Air 3 is not expected to be released this year but can expect this miracle tablet to be released somewhere near the end of 2015.
As there is almost one year for this product of Apple to be released therefore it's quite early for the description of its exciting new features. However it will add more fame to Apple as a brand with its exciting and interesting features, so all Apple buyers stay tuned for all the updates that you might hear about this product in the coming months.