Different people use different techniques to optimize their website. For different business, we can't apply same techniques, depending on the business we have to follow the strategies. Different business like crockery, clothes, machinery, bands, musical equipment or institutions. For every business we have to analyze the facts regarding that, then choose the strategies which will be best suited for that business. If you are using social media for local crockery business, then it gives you return on investment.
If people want the product from a particular brand, then they will use the keyword as the name of that particular brand  plus the name of the product. Consider, for optimizing the website of some musician they can include any brand name  along with the event they are  conducting. By doing this they can grab traffic from different areas for their event. Because brand is always had grab much traffic for their website if you are  adding your event along with that brand there is high chances of directing traffic to your website. If you are doing this you are actually acting as a third party. Whenever you type any query in search engine you will not find the relevant information on the first page because of the involvement of any third parties they will add links which redirect to their website instead of the website for which you have made the query. Google updated to penalize the website which uses black hat techniques to optimize their website.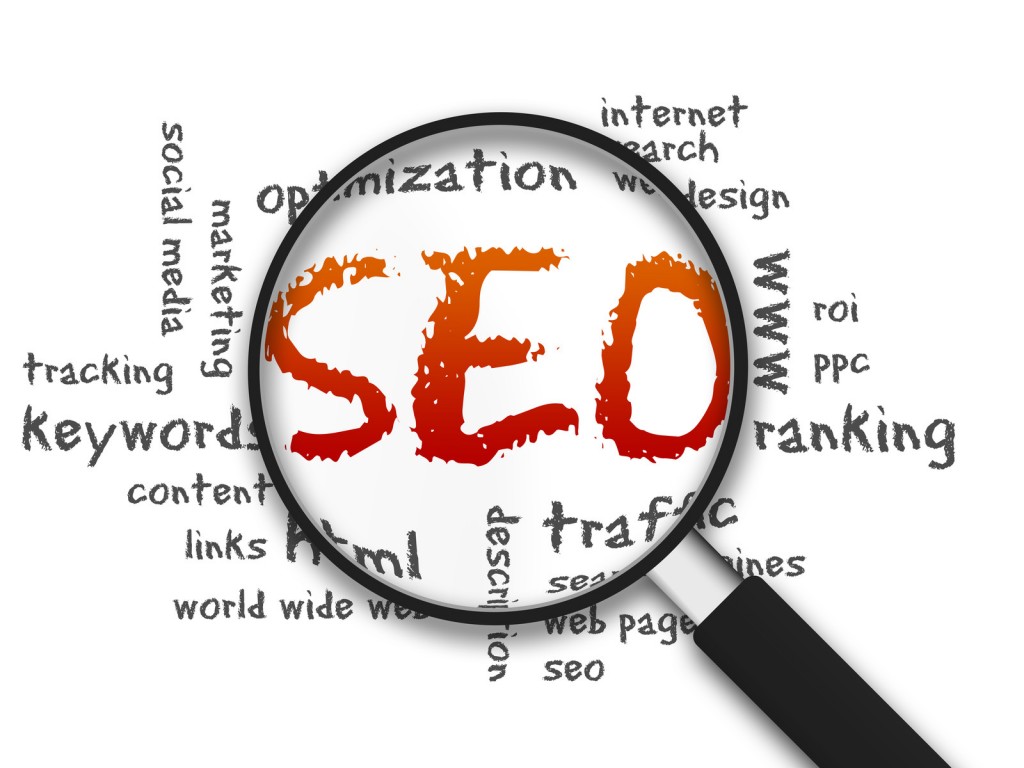 Here are some of the techniques for optimizing a website
Content Writing
Writing a quality content which provides information to your visitors and posting on any website is the very important technique to grab potential customers to your website. This will not consider as black hat technique because it provides you the information. Many people write a little content and include so many backlinks to their websites which is considered as black hat technique.
Social Media
The sharing of your website links to the public along with some article. People read the article if they find the article is informative then they will share your article publicly to provide information to their friends in this way from one person to another person your article get share you can grab maximum traffic out of it. Getting a traffic is easy from social media is easy, but getting a right traffic is very important. If your website is optimized, but people are not interested in your product then its no use for you to grab that traffic to your website. SEM services India has technical knowledge about this, so they will target the potential visitors to website.
Website Design
People are always attracted by graphical representation of the website. Design your website in such a way that if any person visited your website they should think that it's the right place for their search to end and they feel this is the place which we are actually looking for. Your graphs, design, and most importantly, your content represent your work. Online reputation management company India follows different techniques to design their website.
The above stated, points are some few techniques which are used for optimizing website.