Rumors about the iPhone 6 designs and features are being released hot and quick. The mobile community are once again tickled with the latest speculation about the iPhone 6 becoming available in 3 different screen sizes. This is an interesting news as it will be the first time that an iPhone screen will be available in 3 sizes: small, medium and large. It will probably be tagged as the iPhone 6, its mini version and XL version. Apple believes that this will address the different preferences of their device users in terms of their choices as far as the  screen sizes from an iPhone is concerned.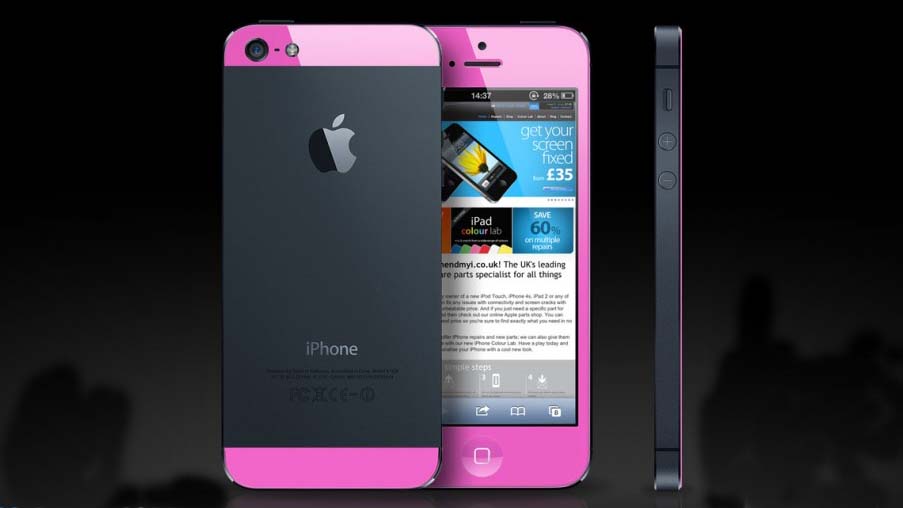 While the iPhone 5s is yet to be released, waves of information are now being exchanged about the possibility of making the iPhone 6 available in flexible screens too. However, this may not be exactly labeled as a rumor owing to the fact that is absolutely a confirmed report that Apple finally acquired a patent for the iDevice flex display which the company will apply to its future iPhone generations. Which iPhone generation this flexible screen sizes will be available remains to be a surprise though. However, mobile tech analysts believe that it is already high time for Apple to make an advanced revamp on their iPhone technology and features as other mobile manufacturers are becoming more aggressive in pursuit of giving them a competitive market for high end Smartphones. The iDevice flex display will probably offer better screen design flexibility with more options available for mobile users.
To further complement these newly defined rumored features of the iPhone 6 it is further speculated that Apple is taking a major step of ditching its traditional black and white colored iPhones and may offer it in five color options. In combination of a flexible screen that comes in three sizes with more color options, it looks like mobile users have a good reason to be on the lookout for the new iPhone iterations that Apple will soon release on the market with their future iPhone generations.
Danielle Hilton is a technology writer and blogger. She is doing guest posting service for many technology and seo websites.