The hottest phones on the market right now are in fact the coolest smartphone ever along with the ever evolving creation of Apple's iphone. So, which one is better you may ask? Well, let's compare them both and come up with an ultimatum. Sounds good right? Well lets begin!
iPhone 5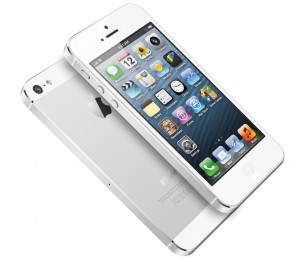 I myself have grown up with the ever evolving iphone and I have managed to start from the bottom and I have had the privilege of owning each and every generation. Some may say that the iPhone 5 is not exactly extraordinary when compared with its previous make the 4S. Lets look at its specs and you can determine whether there is much difference at all.
Weight is 112 g (28g lighter than the 4S)
All glass rear replaced with an aluminium panel that covers most of the back of the phone.
4 Inch screen
6:9 aspect ratio (making it taller than the 4S)
Much more resolution (allowing you to see more)
Higher resolution makes it much easier to type messages
Improved brightness with higher colour resolution
You can choose how much storage space you require. (16GB, 32GB or 64GB)
So, as you can see the iPhone 5 is much more than just a thinner version of its precedent. Not only is it lighter to carry, easier to use but there is now a lot more space to hold those thousands of pictures you love to take!
Samsung Galaxy S4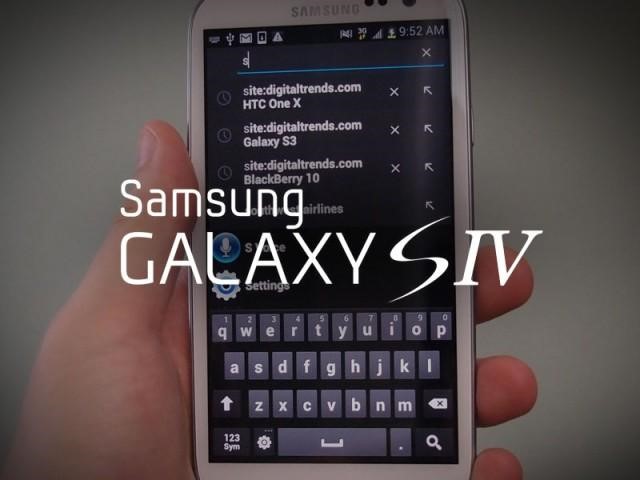 This device is one of the most sought after smartphones on the market today. Samsung have certainly outdone themselves with this fantastically easy functional phone. This device is touch screen and simple to use and contains a vast amount of awesome features. Lets read through some of its best functions!
5 Inch Display with HD resolution
Super AMOLED HD Screen (Amazing for watching your favorite films)
4GB space for files
Super fast processor
More powerful camera resolution (Takes awesome photos)
Huge range of downloadable apps
Easy to carry around
 Well there are so many awesome features on both phones that it can be hard to determine which one is best. I will give you some advice, if you prefer speed and efficiency then the Galaxy S4 is for you. If durability and easy access is something that you would like then the iPhone 5 is a more ideal pick for you!
Bio: Even though both of these phone differ they do still both use the data cloud for storing things such as images, contact lists and other media. If you do not trust or like the cloud you can always use your own data facility such as a data centre like I do with Sharefile.