We have heard success stories about businesses that gained a lot through outsourcing. However, despite rapid advances in outsourcing solutions, some companies still encounter difficulty. Poorly managed outsourcing projects could badly affect the overall business operations. Here are problems companies may encounter when they outsource specific tasks to external companies.
1. Improper assessments of requirements:
It is important for companies to regularly understand and determine functions that they need to outsource. Some of the most essential functions must be highly prioritized. Outsourcing services should know about the customers require.
Instead of thinking what their clients need, outsourcing companies should actively seek suggestions and advices on things to improve. Without clear clarifications, it is possible for companies to outsource specific functions for the wrong reasons.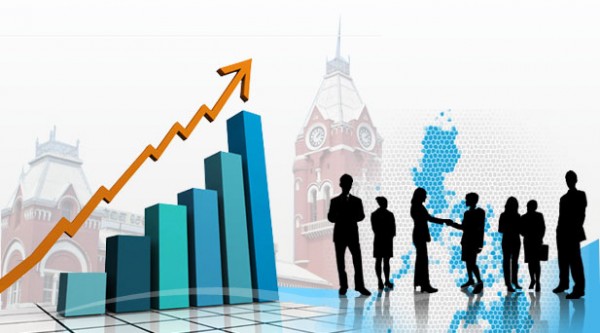 2. Lack of involvement from top management:
People in top management board should understand the true benefits of outsourcing. If they fail to provide support, it is possible that wrong resources will be allocated for specific functions. Top management could also provide suggestions to make the outsourcing activity more efficient and effective. Top management not only need to find good outsourcing company, they also need to regularly communicate to ensure that everything works well.
3. Bad planning:
Every business and personal undertaking must be planned carefully to ensure that it would work smoothly. Without proper planning it is nearly impossible for an activity to work well. With good plan, we could form follow-up strategies to achieve our targets. In the end, we will know what functions that we need to outsource, when and why.
It is a good idea to seek bids from three or more vendors. We should check capabilities, to know that they can meet expectations. With proper planning, we would get many offers from prospective outsourcing service providers.
4. Choosing a service for wrong reasons:
Many companies choose an outsourcing service provider because it offers the lowest bid. In some cases, this could spell disaster in a company with delicate business operations. In the end, we could discover that the company we are working with is incompetent and unqualified. Instead of saving money, we could end up throwing money for nothing.
5. Poorly written contract:
During the contract signing, it is more important for businesses to know the content of the contract. This allows them to understand requirements and obligations. Both outsourcing service provider and the client should digest things that are stipulated by the contract. This would prevent any problem in implementation.
6. Inexperienced staff:
Some outsourcing service providers have higher than usual employees' turnover rate. This could cause us being assigned with workers that don't match well with the desired functions. We have the responsibility in making sure that the people we hire are properly qualified. We could do this initially by checking their track record.
Finding the right solution is imperative when we have internal functions that we can't handle by ourselves.
It would benefit us if we understand possible issues with outsourcing as soon as possible. Before asking for helps from outsourcing provider, businesses should be aware that above issues could happen and they are prepared with proper solutions.
The Author's hobbies includes playing football, video games and learning small business seo services tips and tricks.